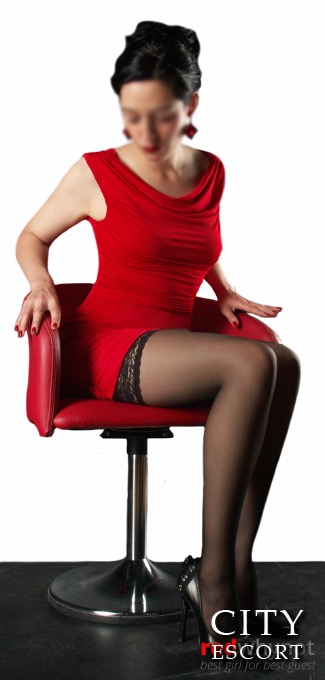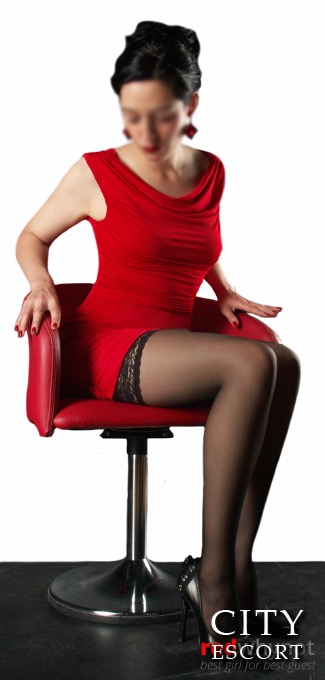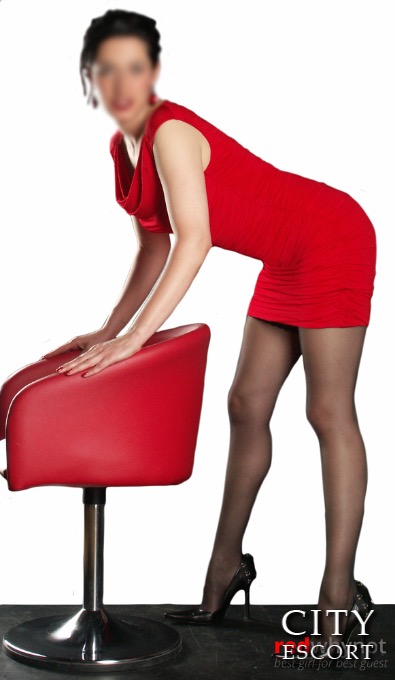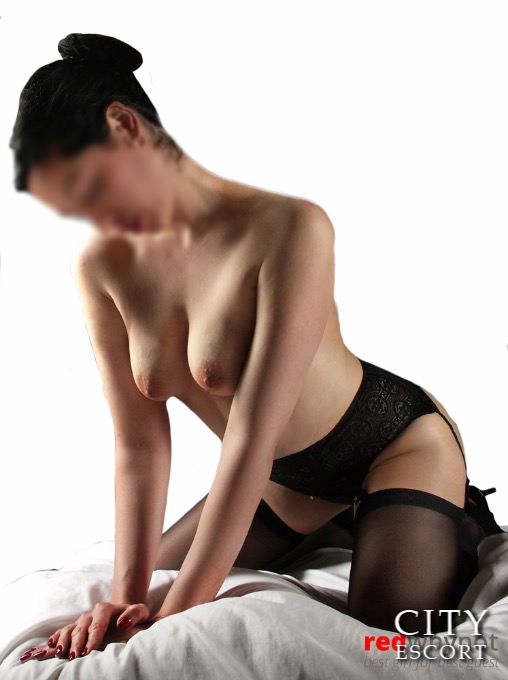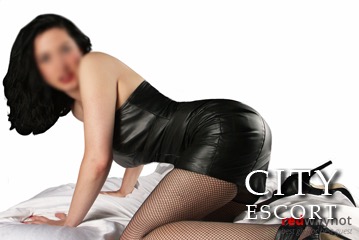 Bild anklicken um alle Bilder zu sehen
Agentur

Stadt

Alter

34

Größe

173

Konfektion

38

Oberweite

80B

Telefon
Hello there...stranger - what can I do for you tonight?
I'm Valentina Lee Redwhynot High Class Escort.
Would you like to start the evening with a decadent meal and silky, opulent glass of red wine? Just enough to heighten your senses, as you sit across me, watching the slight movement of my breasts under my dress? You can tell I'm not wearing a bra...does it turn you on?
I'm here... Where are you?